Sports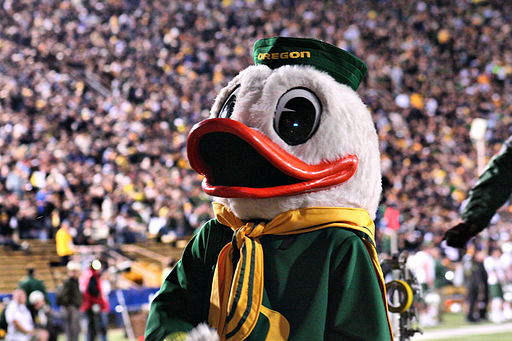 Published on November 15th, 2012 | by msalt
0
Sports Are Spiritual?
Yes, I think sports can be spiritual. I don't mean they're good because they are a ritual form of combat that replaces real combat in modern society, hence saving lives — though I think that's true. And I don't mean how every baseball and football star thanks Jesus for making it possible, which I just don't get. I'm fairly well versed in Christianity, though I never rose above top altar boy in the hierarchy, and I really don't see anything in Jesus' teachings that relates to athletics.
Taoism, on the other hand, is very interested in the pursuit of knowledge beyond words, of pursuing a particular tao through constant repetition and practice to learn the Big Tao. There's even a chapter on a sport (archery).
Every contemplative or mystical tradition looks for truths we can't put into books, into words. And these often come through physical activity — fasting, pilgrimages and prostrations, the dervish whirling of Sufis. It's widely accepted that physical extremes bring us to transcendent spiritual states.
We talk even today about athletes entering The Zone, a mystical realm of perfection. If you ask me, The Zone is The Tao, and watching or playing sports is one of the most direct ways we can see and experience the purest grace of the universe. At least if you're watching the Oregon Ducks. Your team sucks.