Michael Vick, Chip Kelly & Darron Thomas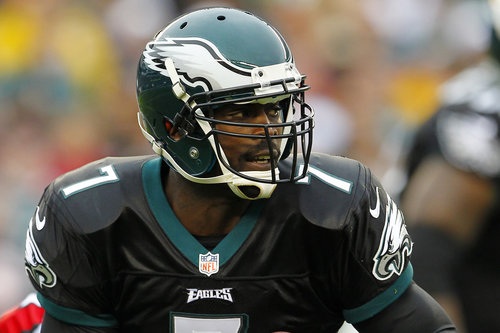 My article on whether Chip Kelly can succeed in the NFL with Michael Vick at QB is up at BleedingGreenNation, an excellent Eagles website. Check it out.
And welcome BGN readers. You'll probably enjoy our article "The Tao of Chip Kelly" if you haven't seen it already via The Linc.